Site Feedback
If you have any feedback on how we can improve the website, please feel free to fill out the survey below. We hope to provide you with the best service possible, and encourage your feedback!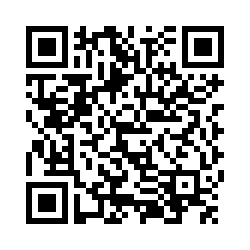 Have any Questions or Comments? Let us know!
Reach out to the store by calling 402-280-4122 or emailing ijay@creighton.edu.